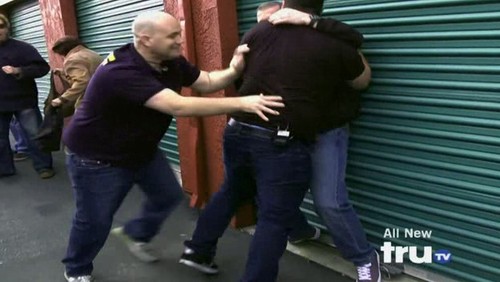 Posted on March 9th, 2015 by Roberta Striga
The location for the today's episode of Storage Hunters is Hollywood. We are introduced to the players Brandon and Lori. Now they are thorough. They investigate each unit prior to the bidding. They find out who the owner was and what they did in order to determine whether the unit will be worth it or […]
Read More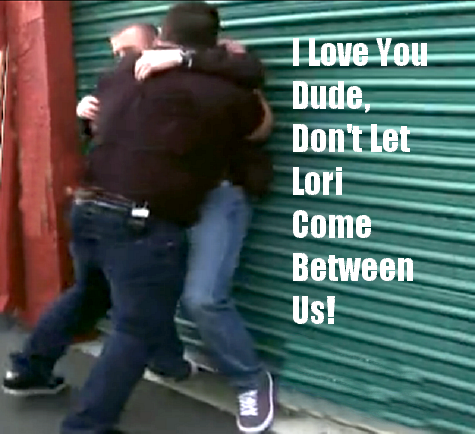 Posted on June 21st, 2011 by Chuck G.
Storage Hunters: Season 1, Episode 2: "Bloody Battles." Brandon and Lori Bernier play it smart. Before they attend storage auctions they research who rented the locker, what they did for a living, and where they lived. Rest of the cast, nothing to write home about. 1st Storage Unit Boxes full of toys, though boxes not […]
Read More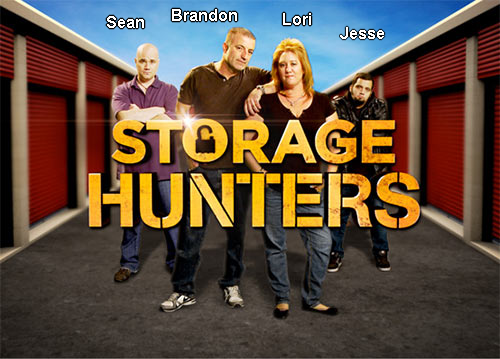 Posted on June 14th, 2011 by Chuck G.
TruTV catapults into the storage auction reality pool, but instead of featuring the buyers as they bid for defaulted storage units, it's the auctioneer who holds the spotlight. Format of each episode features four storage units up for auction. Auctioneer Sean Kelly Military veteran who worked as a translator and interrogator during Desert Storm. Life […]
Read More