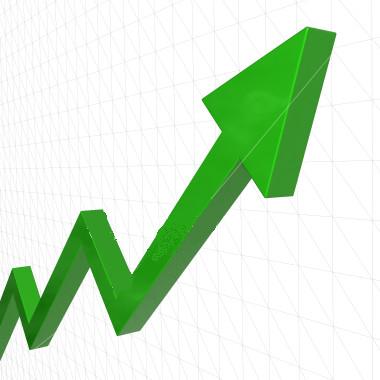 OnlineStorageAuctions.com is the largest and most visited storage auction site on the web and we're still growing. We're a venue for self storage facilities, auctioneers, private sellers, and buyers. We currently offer online auction services in both the US and Canada; however, our readership is worldwide.
OSA's blog thrives with comprehensive "How-To" articles, entertainment blogs, and reality television recaps. We are the only storage auction site that developed a relationship with public relation departments from various storage auction reality television shows; which opened the door for exclusive interviews with the reality stars.
At OSA, we host the largest storage auction forum on the web. With over 3,000 members and over 35,000 posts, the forum brings news and information to every aspect of the storage auction business. Storage unit buyers, storage operators, auctioneers, resellers, thrifters, pickers – they're all here.
Our mission is clear:  Provide an easy-to-navigate environment for anyone who wants or needs to sell or buy storage units online. Our goal is not only for North America, but to open this market globally. Our vision is to become the first worldwide storage auction venue in history.
Please take a moment to consider investing and or becoming a partner to take this venue to the next level. We welcome the opportunity to share our goals and visions to enhance the experience of selling and buying storage units online.
To talk about investment or partnership opportunities, please contact us.