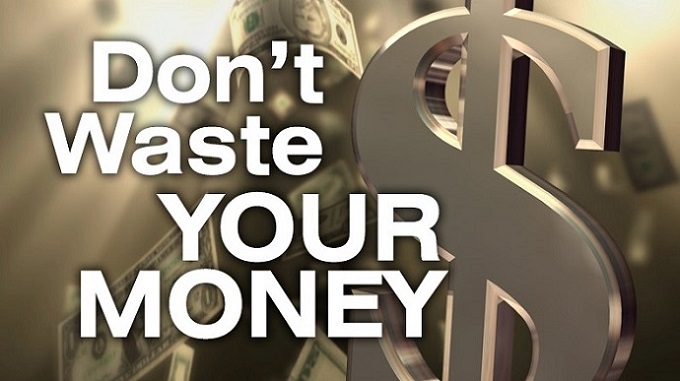 Online storage auctions are swiftly gaining in popularity, and plenty of sites are eager to get in on the action. It's hardly a surprise that virtual auctions are the wave of the future. Sales made online tend to receive higher bids, netting the seller more money, and posting a unit online is much easier and less labor-intensive than hosting a live auction.
One newcomer to the U.S. market is iBid4Storage, a virtual storage auction site that tries to stand out from the pack. Unlike some of its competitors, iBid doesn't charge premiums to buyers and sellers: You bid on units and pay for them in person with the owner when the auction is finished. In that regard, iBid4Storage works a lot like OSA. Here's the crucial difference: OnlineStorageAuctions.com is completely free, no strings attached, whereas iBid charges buyers and sellers a monthly fee to use the service.
Ibid4Storage.com doesn't seem too eager to make this point clear as it's not exactly spelled out on its main site, but once you register you find out the truth: iBid is only free for bidders who want want basic features. Sellers must pay $50 per month per facility in order to participate in auctions. Buyers who want to be notified if they're outbid or want to bid on more than 3 units have to pay a $19.95 monthly fee.
This monthly service fee is assessed regardless of whether you run an auction that month, and the expense can add up quickly enough to dissuade storage facilities and private sellers from using the service. This reduces the overall number of people using the site, giving buyers fewer options, and of course it strips money from the pockets of sellers.
Right now, OnlineStorageAuctions.com is still the best in the business. Not only is it 100% free for both buyers and sellers, it also has a huge and active community. OSA gets a ton of traffic, including auctioneers, private sellers, storage facilities and professional bidders, and its membership is one of the biggest of any site of its kind. A big membership means more variety, which is great for everyone.