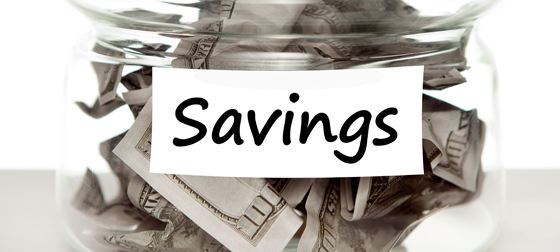 If you haven't been paying attention to recent developments in the storage auction business, you might be losing money.
Online storage auctions are a big trend, and they're an attractive option for both buyers and sellers. While the benefits of convenience are obvious for auction-hunters, virtual auctions are also more valuable for storage facilities. Auctions held online earn more on average than live auctions.
Even if you're already taking advantage of the benefits of virtual auctions, you could still be losing money by using the wrong service. People who use Storage Treasures and similar paid listing sites could net about 25% less than those who sell their units through the free service at OnlineStorageAuctions.com.
When you use Online Storage Auctions, you don't have to pay for a middle man. There are no fees for either the buyer or the seller, and payments are made directly to you by the buyer rather than being handled by the site. This means no credit card information is gathered and the winning bid is the same as what you'll receive in your pocket.
Storage Treasures and others of its kind, however, charge a premium either for listing an item or for winning it — or both. Since buyers know they'll have to pay a premium on top of their winning bid, they'll scale down their bidding. This essentially passes the cost of buyer's fees back to the seller, who's already paying fees for the privilege of having the item listed. Added together, this results in as much as 25% in lost revenue — and that's assuming no additional costs like cancellation fees!
If you're looking to sell the contents of a storage unit, wouldn't you rather go with the option that cost you nothing? OnlineStorageAuctions.com is free for everyone from bidders to auctioneers to private sellers. Since there's nothing to lose, why not give our service a try with your next sale?